GIFT CARD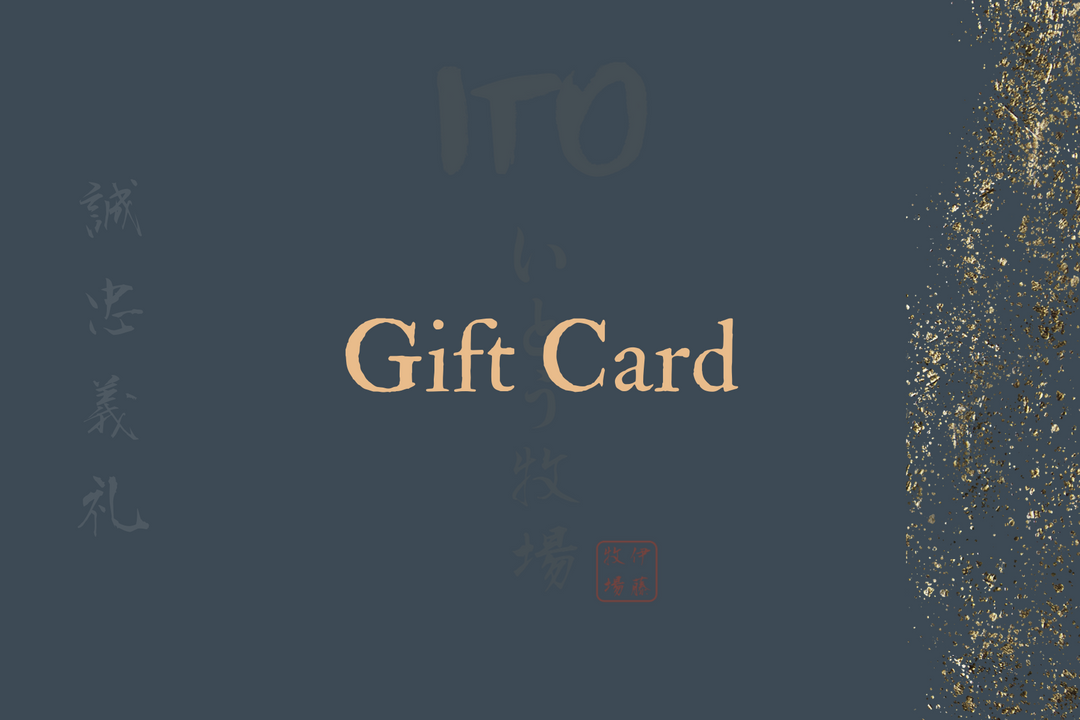 In Japan, gifting Matsusaka Ushi of such high quality grade is not uncommon, and is greatly appreciated by those who were fortunate enough to receive it.
With dining in becoming the norm, what better way to show that someone special or important that you care, with a wagyu eating experience like no other.
The beautifully balanced, sweetness of Ito Matsusaka Ushi 'Private Label', releases bursts of intense umami that increases with every bite. One can only describe the Ito Matsusaka Ushi 'Private Label' eating experience as simply, "Wagyu Heaven".